Helping You become The CEO of Your Credit!!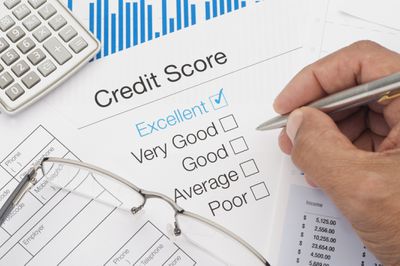 We pride ourselves on empowering consumers and entrepreneurs to take control of their finances by revamping their credit and finances to give them the buying power they deserve to accomplish their goals.
We have helped remove hundreds of
MEDICAL BILLS,

CHARGE-OFFS,

COLLECTIONS,

INQUIRIES & LATE PAYMENTS!
We can even help you take care of your student loans!
CLIENT TESTIMONIALS AND RESULTS
With each of these deletions that you see below, Our client got to get a little closer to their goal! Whether that is buying their first home, refinancing a TOO expensive car or just reaching their goals! Imagine what these changes could do for YOU!
What is service without RESULTS? Check out our client's credit INCREASES, DELETIONS and ACCOMPLISHMENTS!
*Individual results may vary